finnish american preschool from nextide ACADEMY
Nextide Academy is bringing the highly researched and proven method of the Finnish Preschool Model to Purcellville, VA. The Finnish Early Childhood Education and Care system has been globally ranked among the best in the world, providing children the opportunity to learn through play and exploration.
Our mission for early childhood education and care is to nurture curiosity and promote holistic growth and development through play-based learning. Through play, Nextide Academy will be taking methods from Finland and combining them with local curricula to provide the best experience and fun for your child. Our goal is to educate children for the future that are socially, emotionally and academically confident. This means more play-based learning and less competitive, performance and test based learning for your child. We believe age is just a number and your child's ability to learn things can be above or below the "performance norms" for that number and still be able to succeed in everything they do from our learning environment.
how are we different?
Child-centred, holistic approach with an emphasis on participation, democracy, autonomy and freedom
Focus Areas for personalized learning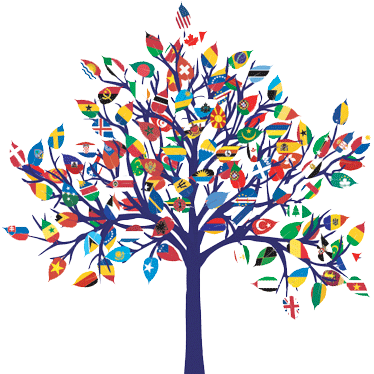 Strengthen the development of children's linguistic skills and capacity as well as their linguistic identities and cultures.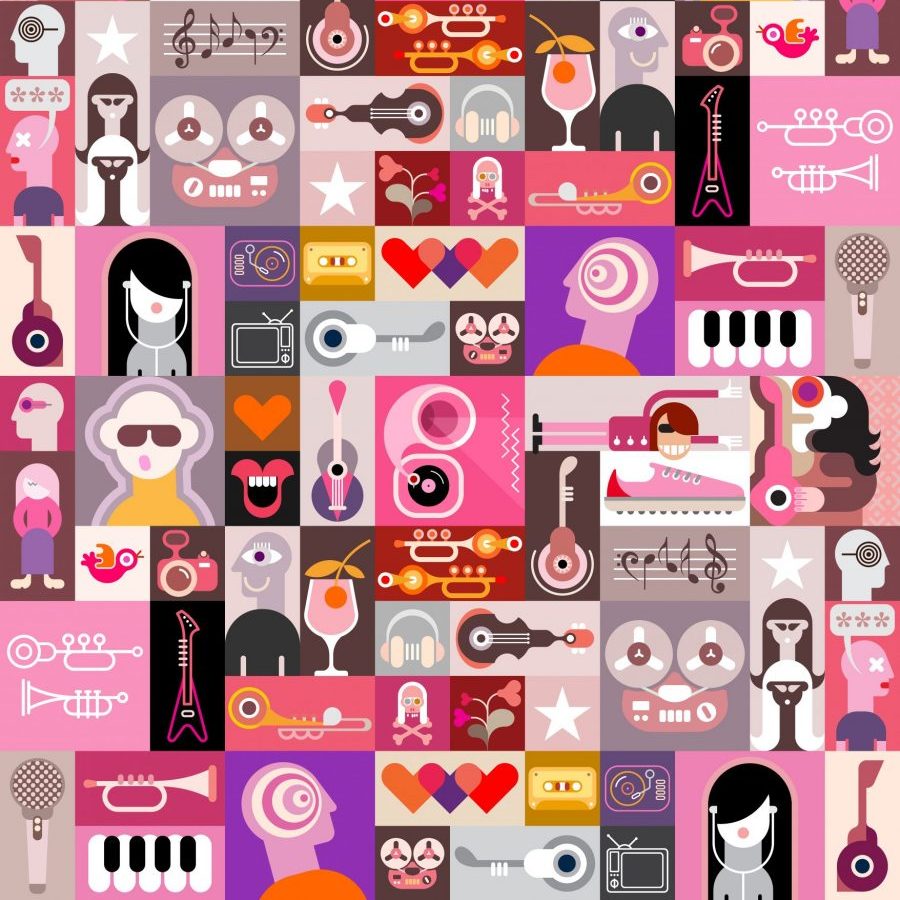 Diverse forms of expression
Support the development of children's musical, visual as well as verbal and physical expression in a goal-oriented manner.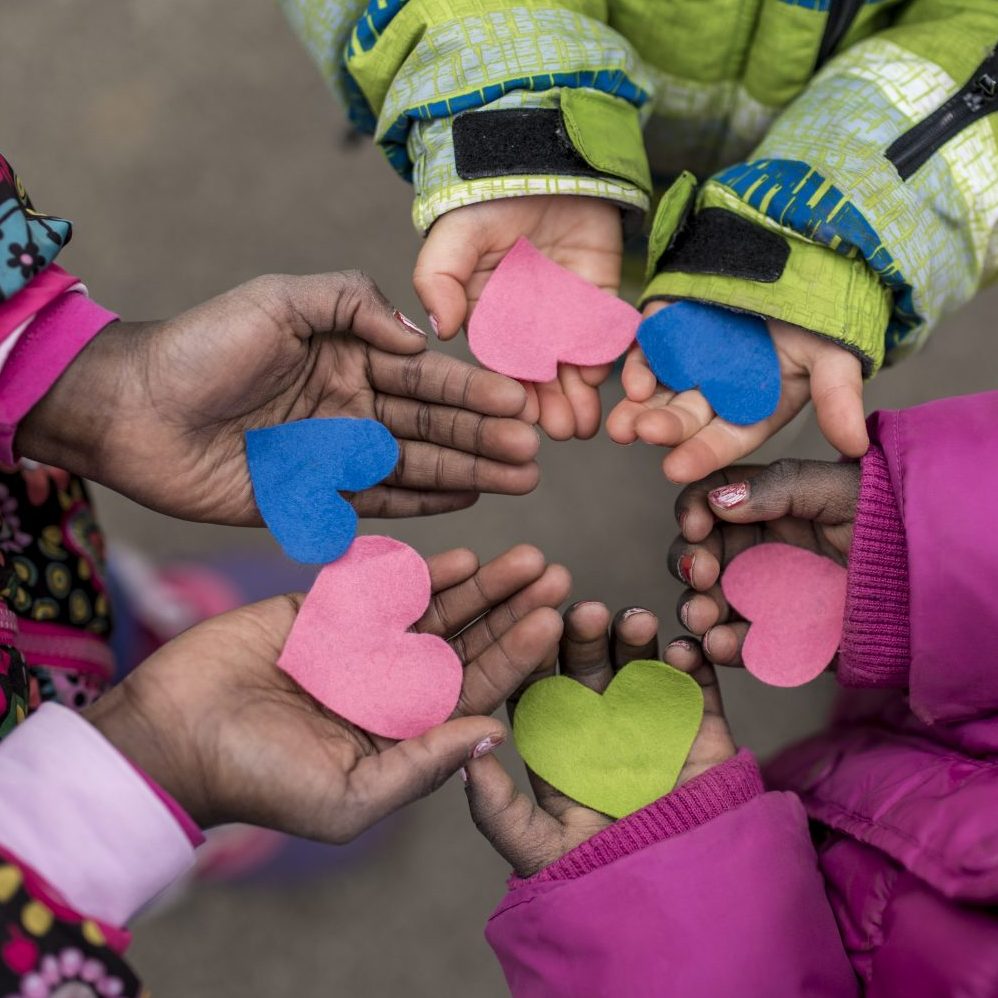 Approached from the perspectives of ethical thinking, worldviews, the past, the present and the future of the local community.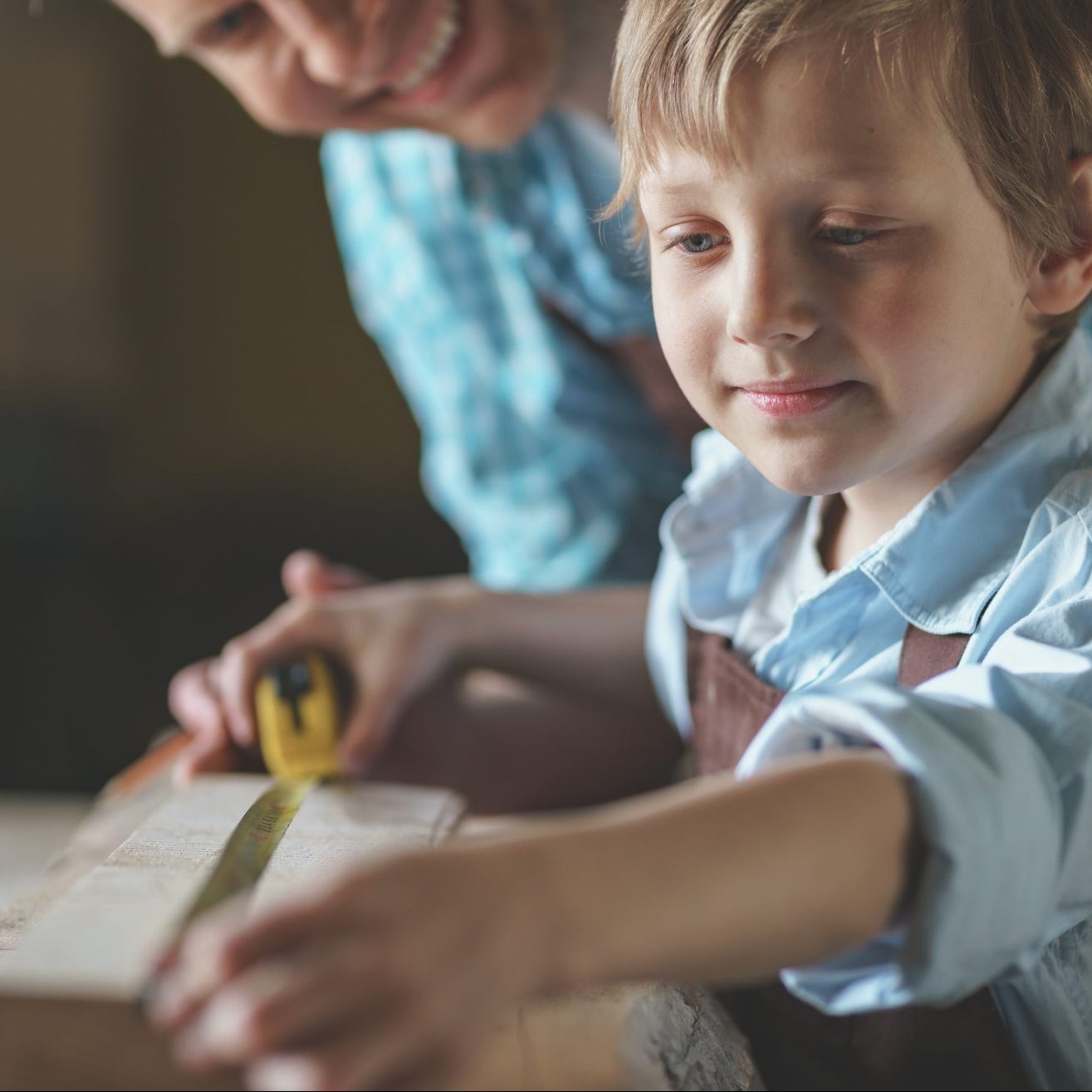 Exploring and interacting with my environment
Children are guided to observe, analyze and understand the surroundings while fostering development of their mathematical thinking.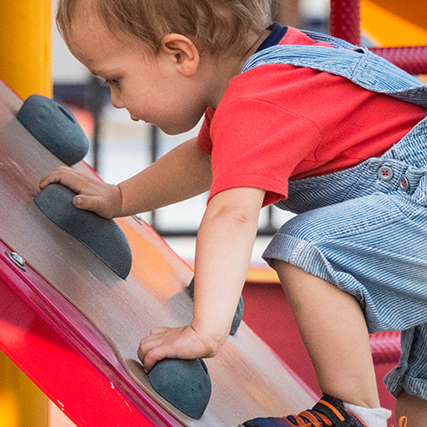 Build a foundation for children's way of living which values health and well-being with emphasis on physical activity, food education, health and safety.