Mission Statement
Nextide Academy provides high-quality, flexible, individualized educational experiences in a safe, technology-enabled learning environment to empower students to achieve their academic and personal goals.
Nextide Academy staff, students, parents, and school partners work to achieve our mission through a process of continuous improvement and professional development based on the  Expected School-wide Learning Results outlined below for School Culture, Engagement, Instruction, and Achievement.
Problem Solvers
Responsible Global Citizens
Independent Learners
Vision Statement
Nextide Academy will be known as a premier American learning institution offering comprehensive, collaborative, and affordable learning to a global community.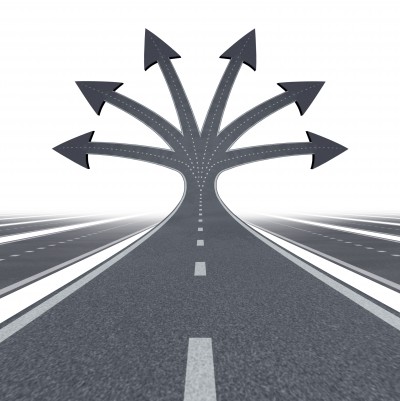 Why choose us?
  We promise to use the best methodologies and technologies to make learning fun.
Our differentiated instruction will make you leaders of tomorrow.
We plan to provide a  rich and diverse culture where we learn from each other.