Nextide Academy – Advanced Studies American High School Diploma
Students enrolled in the Nextide Academy's Advanced Studies diploma program will participate in a unique academic program that includes rigorous math, science, and technology courses. The ultimate goal of the program is to subject our students to a STEM experience through our PBI courses guided by industry experts and thereby prepare for college readiness in science, medicine, engineering and math majors. Rest assured, our students will be ready for the challenges of a demanding college or university environment.  Further, our courses are facilitated by teachers who monitor student progress and performance and are aided by professionals from major industry sectors ensuring that students have the support needed to be successful in the program.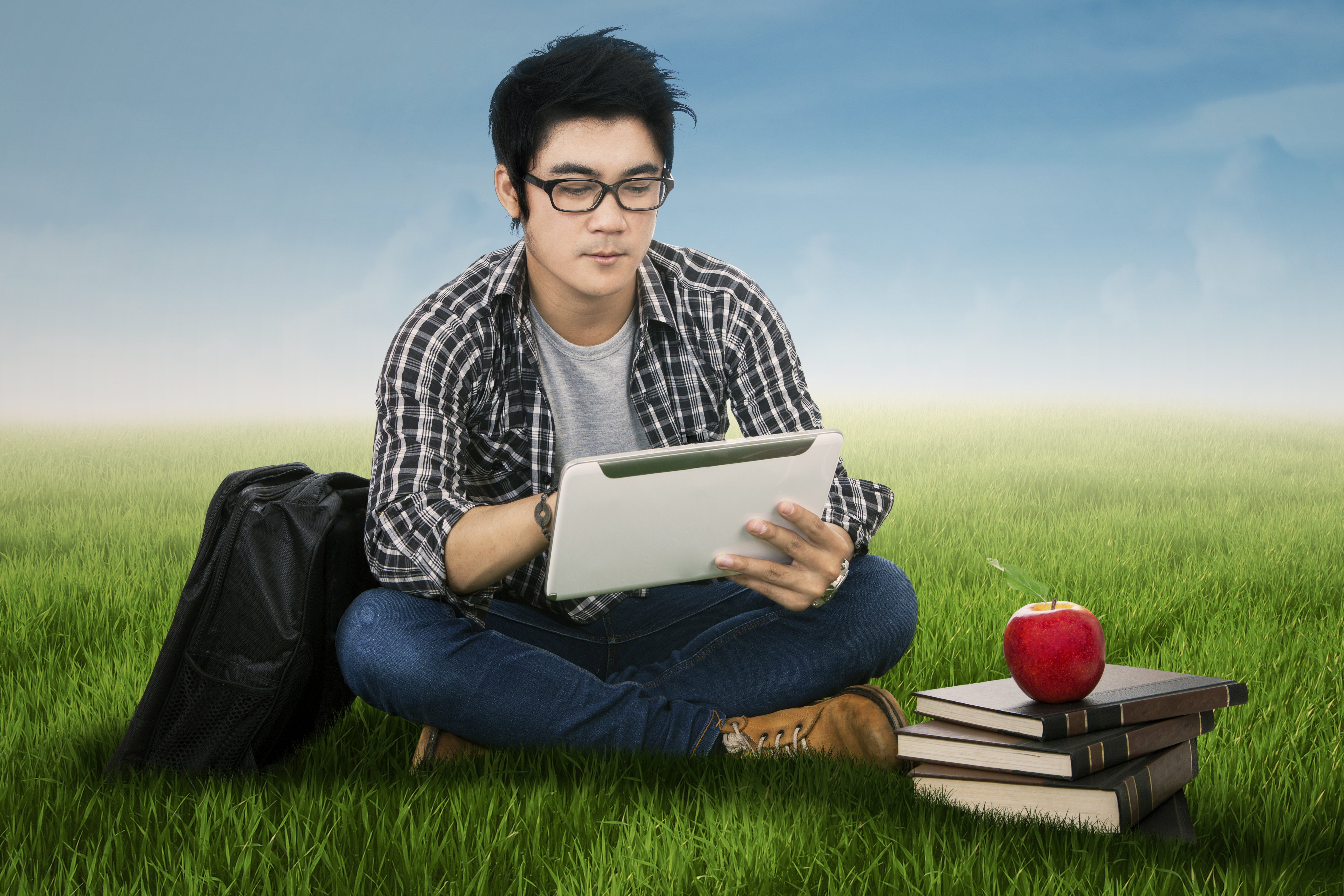 High School Diploma – Curriculum (26 credits)
Minimum Requirements:
4 Language Arts
4 Mathematics Courses (3 at or above Algebra Level)
4 Science Courses
4 Social Studies Courses
4 Courses in Practical and Technical Arts (PBI Electives can be considered for graduation)
2 Foreign Language Courses (in the same language)
3 Courses in Fine and Performing Arts (PBI Electives can be considered for graduation)
1 Course in Physical Education, Social and Emotional Health, and/or Safety
The following courses are recommended as core courses.
Core Courses Requirement  – 20 credits
Language Arts – 4 credits
Mathematics – 4 credits
Science – 4 credits
Social Science – 3 credits
New Literacies – 2 credits
Foreign Language, Fine Arts and Technical Education – 3 credits
Health and Physical Education – 1 credit
The following courses are available as electives
AP® Courses
Language Arts
Mathematics – 3 credits
Credits: 1
Probability and Statistics – PS1401 is designed for students in grades 11 and 12 who may not have attained a deep and integrated understanding of the topics in earlier grades. Students acquire a comprehensive understanding of how to represent and interpret data; how to relate data sets; independent and conditional probability; applying probability; making relevant inferences and conclusions; and how to use probability to make decisions.
Credits: 1
Consumer  Mathematics – MA1401 explains how four basic mathematical operations – addition, subtraction, multiplication, and division – can be used to solve real-life problems. It addresses practical applications for math, such as wages, taxes, money management, and interest and credit. Projects for the Real World activities are included that promote cross-curricular learning and higher-order thinking and problem-solving skills.
Social Science
Miscellaneous