Entrepreneurship Course
---
Entrepreneurship course provides students with a fairly intensive exposure to the key skills that Entrepreneurs need to have in their arsenal in order to effectively execute their business plan. Students will be working on real projects introducing key entrepreneurship skills along with discovery tools and design thinking. Entrepreneurs need to become proficient skills in order to build successful companies around their validated BMCs (Business Model Canvas) for their new ideas.
This course is designed for middle and high school students. However, we also accept select 5th graders based on potential. Since we are also a full-fledged school, students who demonstrate higher depth of learning with over 160+ hours logged can earn high-school credit for the Entrepreneurship course.
*Nextide Academy is a candidate for accreditation by AdvancEd and a candidate for state recognition by Virginia Council for Private Education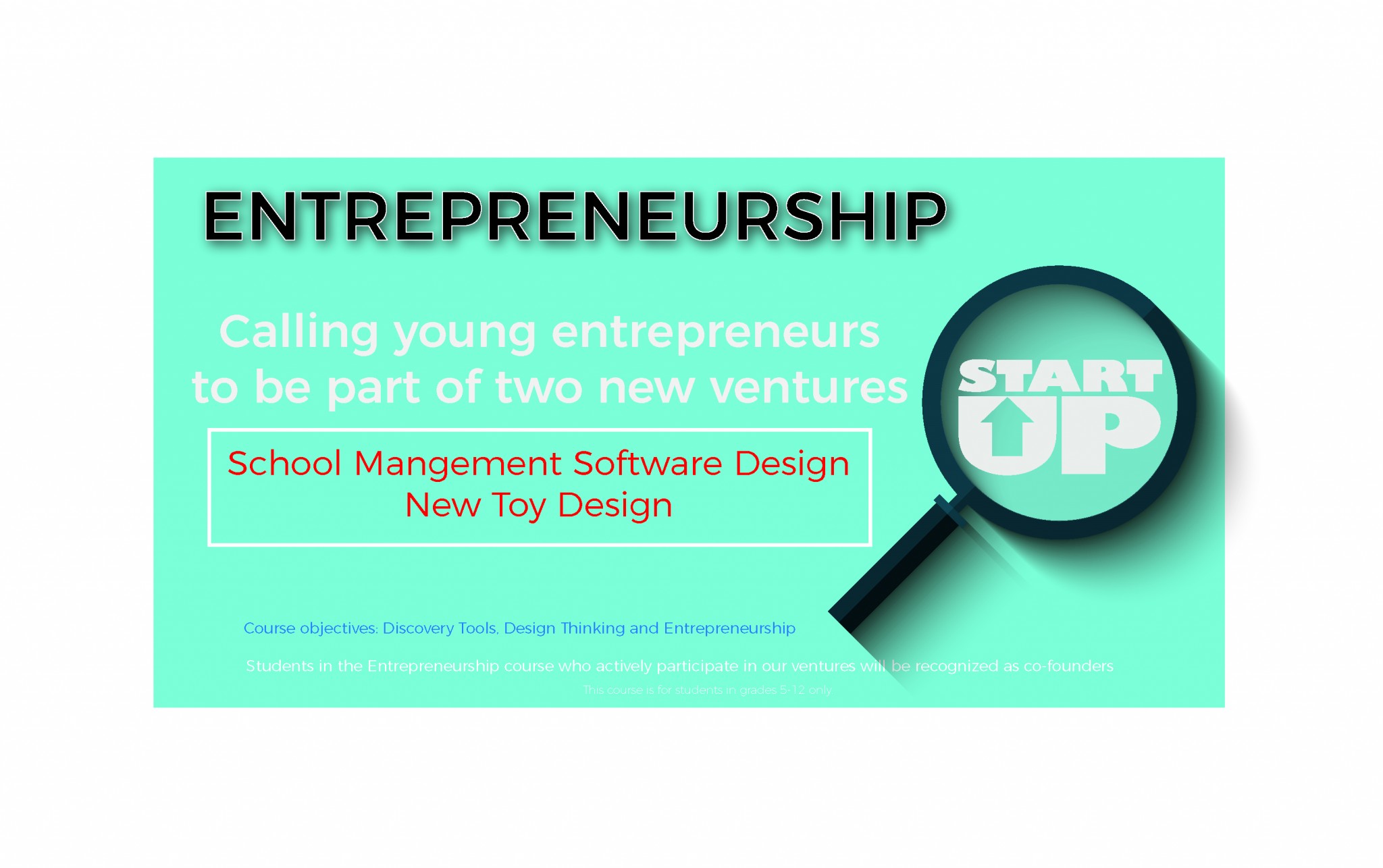 ---
How it works?
Students who are part of our entrepreneurship course will work as a startup team mentored by entrepreneurs. Nextide Academy will provide all the resources necessary to conceptualize ideas into actual products or solutions.
Students who are part of the ventures will be recognized as co-founders and will have claim to the equity based on their participation. The team will work as any startup company with roles and responsibilities assigned based on individual strengths.
Our Projects
Nextide Academy will selectively invest to conceptualize new ideas. We are also constantly looking for other entrepreneurs who want to partner with us to startup new ventures. Crowdfunding as a community are viable options too!
New Toy Design
---
We wanted a fun project for our kick-start and what's more fun than designing a new toy! It's a $25 billion industry with constant projected growth. Further, we have a strong in-house arts and technology expertise (Product design, 3D-Printing, Robotics) to bring ideas to life (toys too!). Above all, we have children of all ages walking through our doors on a daily basis who can provide instant feedback on ideas and design.
The world's biggest toy fair happens in NYC every year and we want our students to submit their design for consideration. (Did you know that children are not allowed at the fair? We can break that rule by making them the entrepreneurs!)
Highlights
$25 billiion industry
In-house arts and technology expertise
Access to immediate feedback
---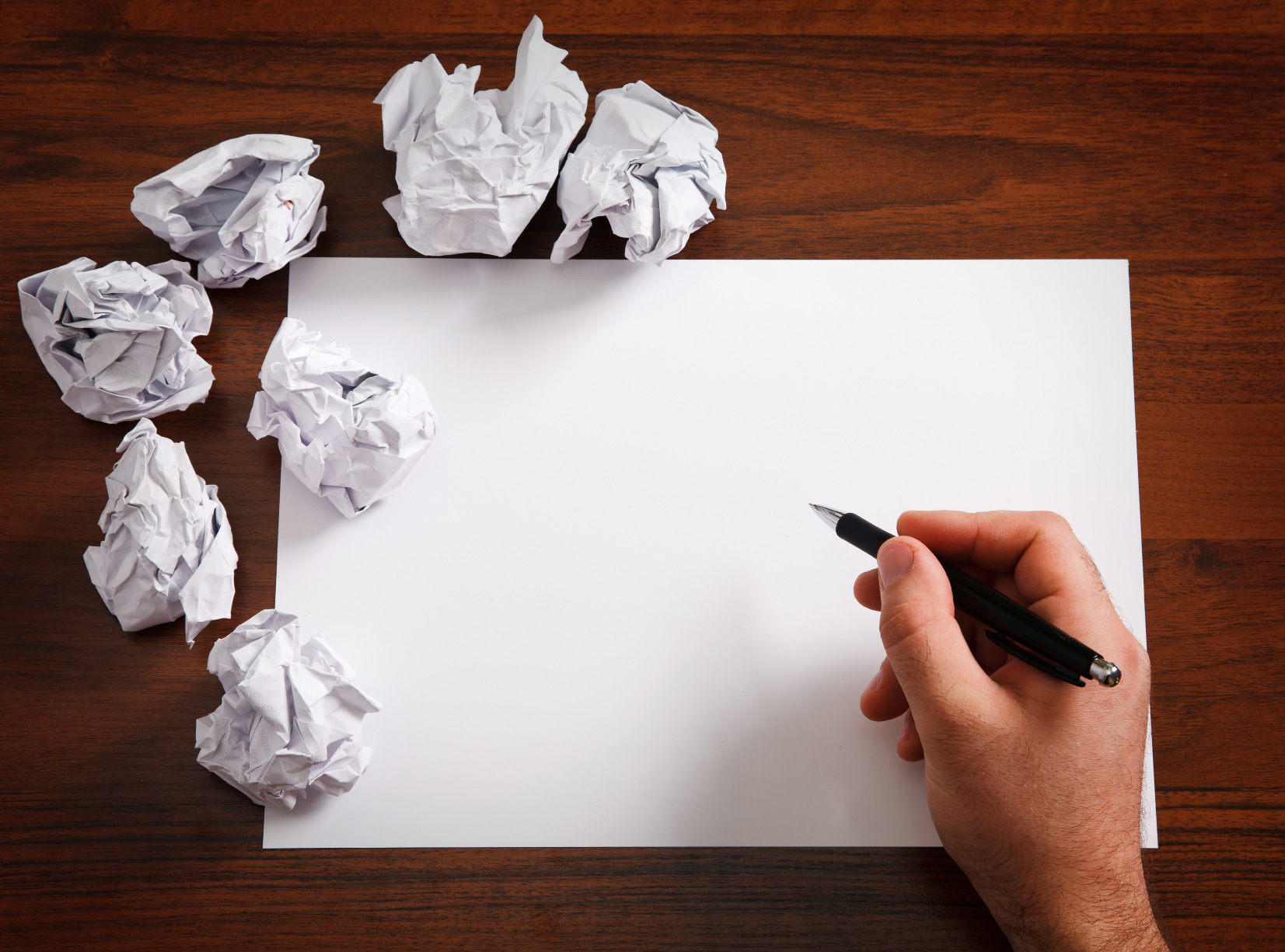 ---
School Management Software Design
We have identified a company in the Silicon Valley to partner with to take their existing software to cater to a new industry, school/boarding school/day-care center management.
Highlights
Re-engineer existing solutions to solve new problems
Global Impact
Experience a real working environment
Take the next step to create the next big thing!