---
Nextide Academy is a fully accredited independent school offering courses for grades K–12, where dedicated teachers help students worldwide pursue their passion.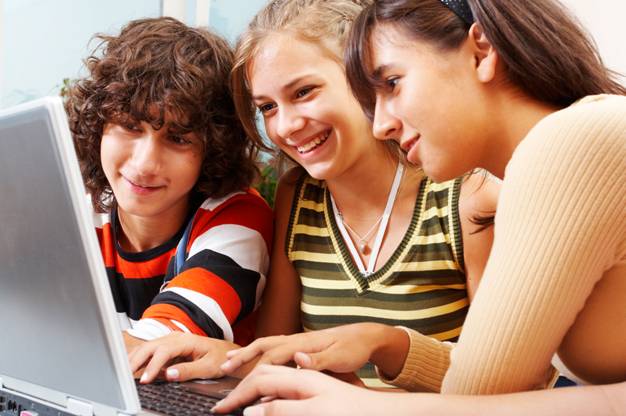 ---
OUR DIFFERENCE
We strive to provide a rich, diverse and unique culture where the students learn to develop a self organized learning environment. The tailored learning opportunity coupled with the flexibility fosters a new breed of students who learn for the sake of learning while also pursuing other passions.
Since our humble beginnings in 2014, we are now an AdvancEd accredited institution, an approved online provider for the state of Virginia and our K-12 Learning center in Purcellville, VA is a licensed facility offering STEM based after-school program and enrichment courses. All our students receive guidance towards college readiness. from an early age.
Our Community
We are a strong community of students and families who want more flexibility, customization and self-directed education. Our students have had been called differently before they were students at Nextide Academy – gifted and talented students, home schoolers, independent credit students, farm schoolers, credit recovery students, special needs students, and student athletes to name a few. At Nextide Academy, we call them lifelong learners.
---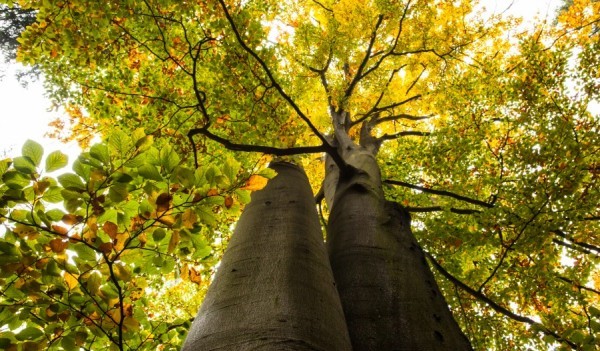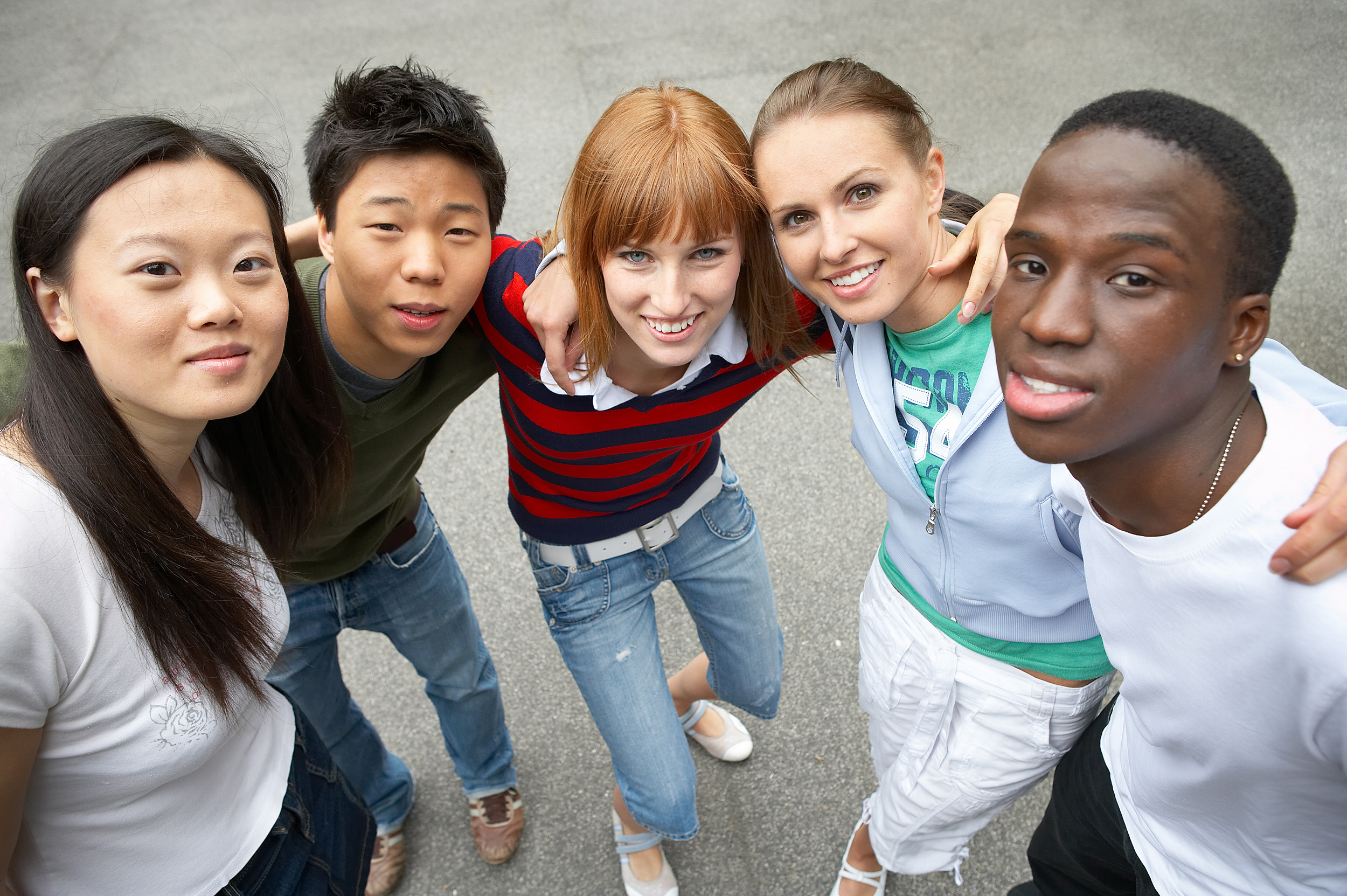 ---
BLENDED LEARNING
While we are an online school first, we also understand the importance of the modalities along each student's personalized learning path within a course or subject that must be connected. As our first step, we have established our first learning center in Purcellville, VA through which the online and face-to-face components work together to deliver an integrated learning experience and also a social setup. Students who require such a blended learning experience can enroll at our K12 Learning Center for individual or multiple courses as needed.
Please contact us at info@nextideacademy.org if you are interested in establishing a learning center near you.
PASSION…PROBLEM…PROJECT…
---
We want our students to be dreamers. Prime years of learning should also incorporate students' long term goals into the process. The PBI (Passion/Project/Problem Based Inquiry) courses that are offered from the 6th grade on focus on the learning that happens around our students' goals and passions. Whether it's your dream to be an Olympian or a promising young entrepreneur or the youngest engineer or a community problem solver, we will foster those interests as a course. We believe this is important because the learning process is enhanced in a holistic way when it is structured around a personal choice or a passion.